Why is it important to participate in the exhibition?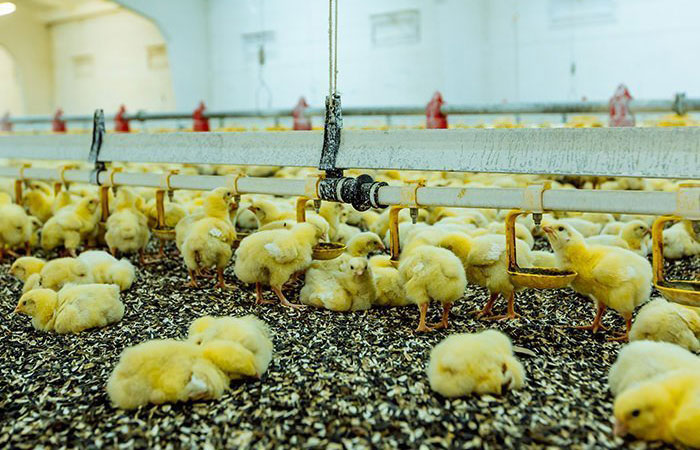 To heightened the attention to production safety
Reduction in production costs
Innovation in processing & packaging
Fast delivery to meet end demands
In Asian developing economies, population growth, improvements in real incomes, and a further reduction in production costs to maintain chicken's price advantage over competitors, are the key factors to expanding the demand for chicken. In the more sophisticated developed economies, where rising incomes have less of an impact on the demand for a commodity, further growth will primarily come from product innovation.